News
ARPA Relief for Elders 65 Years+ and/or Veterans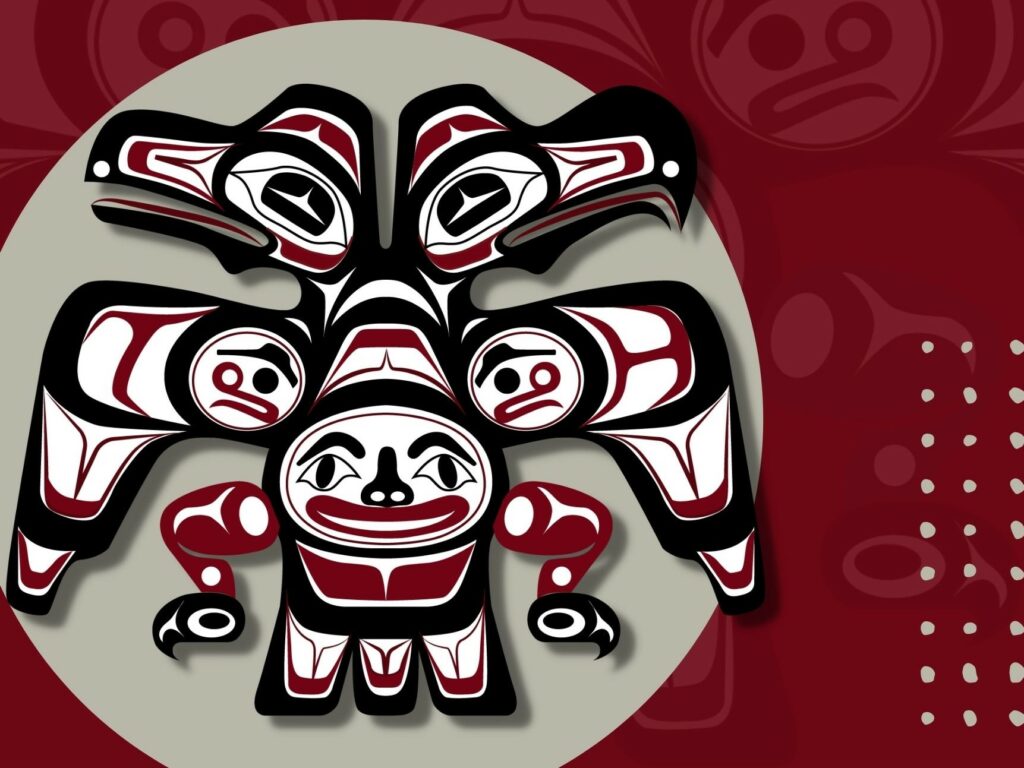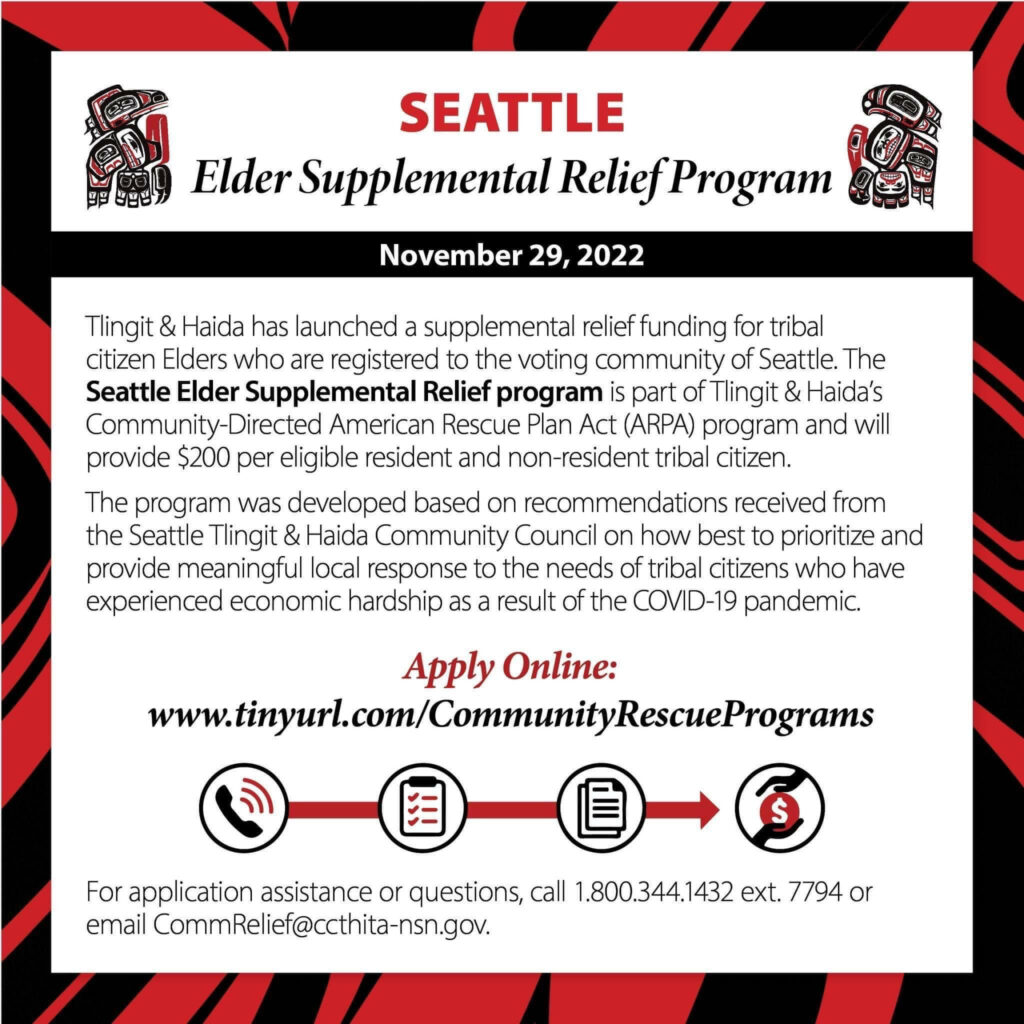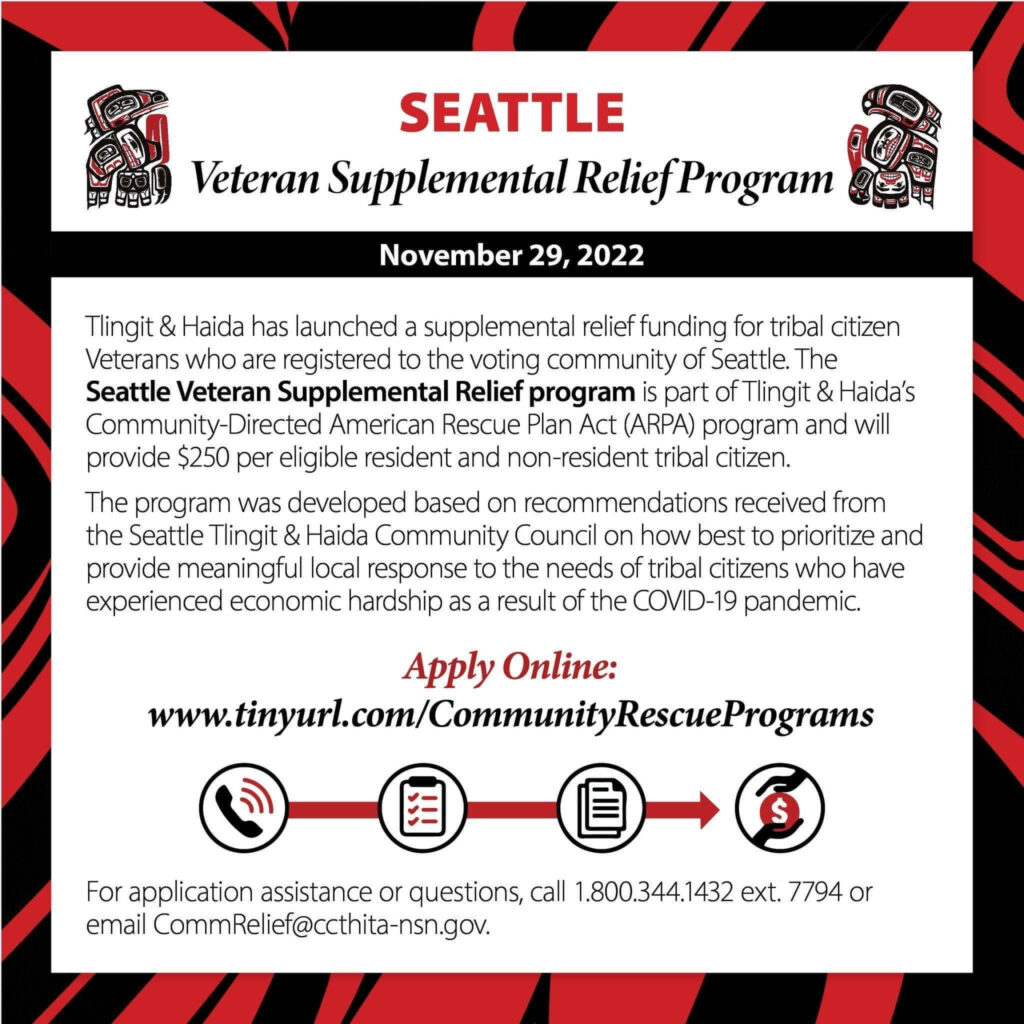 Elder and Veteran Supplemental Relief Program
This relief program is now closed and this page is only for archive purposes.
Elders 65+ and/or Veterans who are registered voters of the Seattle community may apply for ARPA relief funds here: www.tinyurl.com/CommunityRescuePrograms 

NOTE: If you are both an Elder and a Veteran you may apply for both programs by submitting applications for each program.

If assistance is needed, please call (800)344-1432 ext. 7794 or email CommRelief@ccthita-nsn.gov

Gunalch'eesh/ Haw'aa!
Recent News